Beste bezoeker,
Deze sectie van de website is nog "under construction". So stay tuned, we werken hard aan de update.
Always on the move,
Team We Are On The Move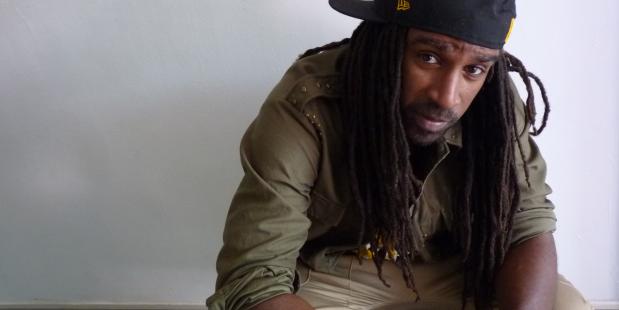 John Doe
Lead Danser
Dolf hoen, 42 jaar Allround Danser/Performer
Sinds 1995 gedanst voor onder andere, Dansgroep Dejavu, theather gezelschap DONT HIT MAMA stichting UNTOLD en ISH DANS COLLECTIVE.
Hoogtepunten: Opgetreden in het APOLLO theater New York, Amsterdam Johan Cruyff Arena (DJ chucky) & in het Heinken Music Hall (voorprogamma R&B Artiest Lumidee).
Onder andere ook samen gewerkt met artiesten zoals K-Liber, Partysquad & RMXCREW.
Inspiratie om te gaan dansen is op een jonge leeftijd begonnen thuis werd muziek elke dag gedraaid, van Michael Jackson tot Bob marley.
Nu dat ik de danslessen/workshops verzorg aan kinderen/jong volwassenen en zie dat ze genieten maakt mij gelukkig en motiveert mij.
We Are On The Move